"Rachel has been extremely helpful on my journey to regulating my hormones! I reached out to her because I was getting some hormonal acne, and also wanting to balance my hormones for optimal health for fertility….I am beyond happy that I have Rachel on my health team, and by the way I just found out I'm pregnant! So the fertility support was just the boost I needed to help me and my husband conceive after 10 months of trying. Highly recommend Rachel to anyone looking to improve their health and well being!"
Optimal Health Client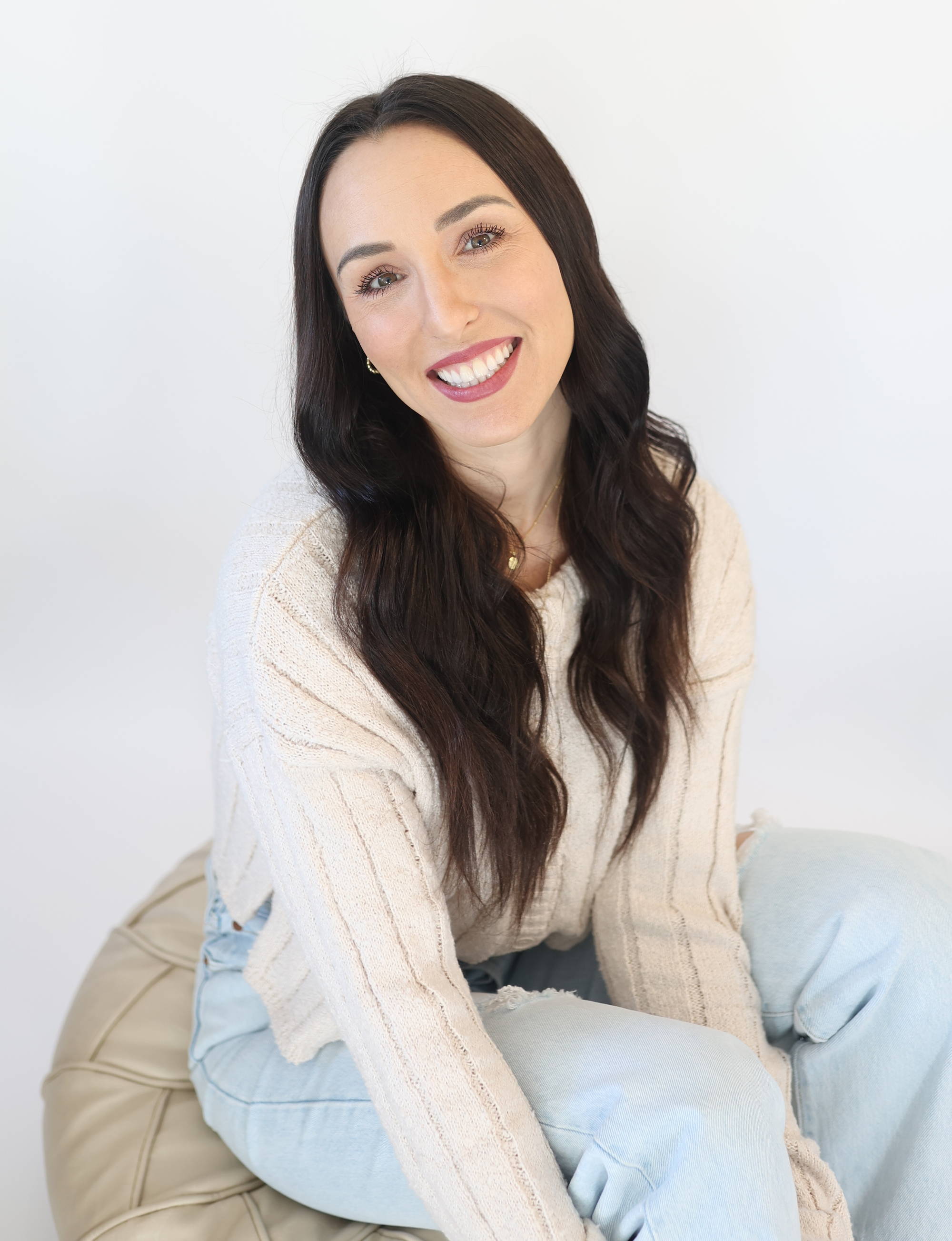 Welcome to my website! My name is Rachel Stephens, and I am an Integrative Health Practitioner who is passionate about helping individuals achieve optimal wellness through a holistic and personalized approach. I believe that true health and happiness come from achieving a balance of physical, mental, emotional, and spiritual well-being.
As an Integrative Health Practitioner, I work with my clients to identify their unique health goals and develop a personalized plan to achieve them. This includes tailored nutrition, workout routines, and professional supplement protocols, as well as functional medicine lab testing when necessary. My goal is to empower and support my clients to make sustainable lifestyle changes that lead to long-term health and happiness.
In addition to personalized health planning, I also incorporate mindfulness and stress management techniques into my coaching practice to help my clients cultivate a positive and balanced state of mind.
I am a certified Integrative Health Practitioner Level 2 (IHP2) and a Certified First Line Therapy Lifestyle Educator. I am also a Certified Personal Trainer (NASM-CPT) and hold a degree in Psychology. In my previous career as a Territory Manager with Metagenics, a pharmaceutical grade supplement company, I trained doctors on how to utilize various supplement protocols for their patients. I possess extensive knowledge in hormones, metabolism (including weight loss), fertility, pregnancy, and postpartum care.
If you are ready to take control of your health and embark on a journey towards optimal wellness, I would be honored to work with you. Let's work together to create a personalized plan that will help you achieve your health goals and lead a life of vitality and happiness.
Traditional Chinese Medicine & Herbalism – Using the power of herbs and energy practice to enhance overall wellness.

Eastern Philosophy – Using the Mind to Heal the Body.

Traditional Naturopathy – Using "Right Living" to Rebalance the Body.

Orthomolecular Medicine – The Right molecules in the right amounts.

Functional Medicine – Helping people at a functional – not disease level.

Ayurvedic Medicine – The Science of Life.

Bioregulatory Medicine – The Science of Self-Healing.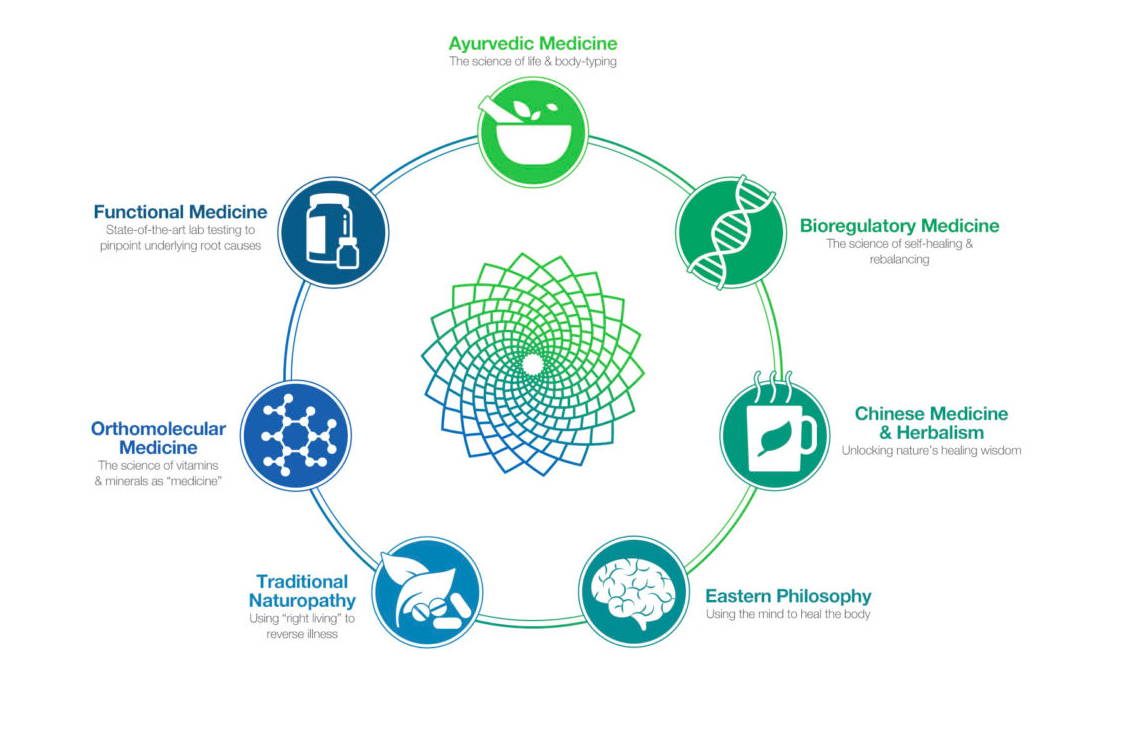 Stress Reduction Techniques

Functional Medicine Detox Protocols

Shutting Off Fight/Flight


Developing a Success Mindset

Parasite & Bacteria Testing

Thyroid Adrenal Hormone Testing

Hair Tissue Mineral Analysis

Hormone Balancing Protocols
"I know first hand Rachel is the real deal!! I was pre diabetic and she lowered my numbers she taught me a lot and I'm truly grateful."
- Kelly B., Lean for Life Client
Pharmaceutical-grade Supplements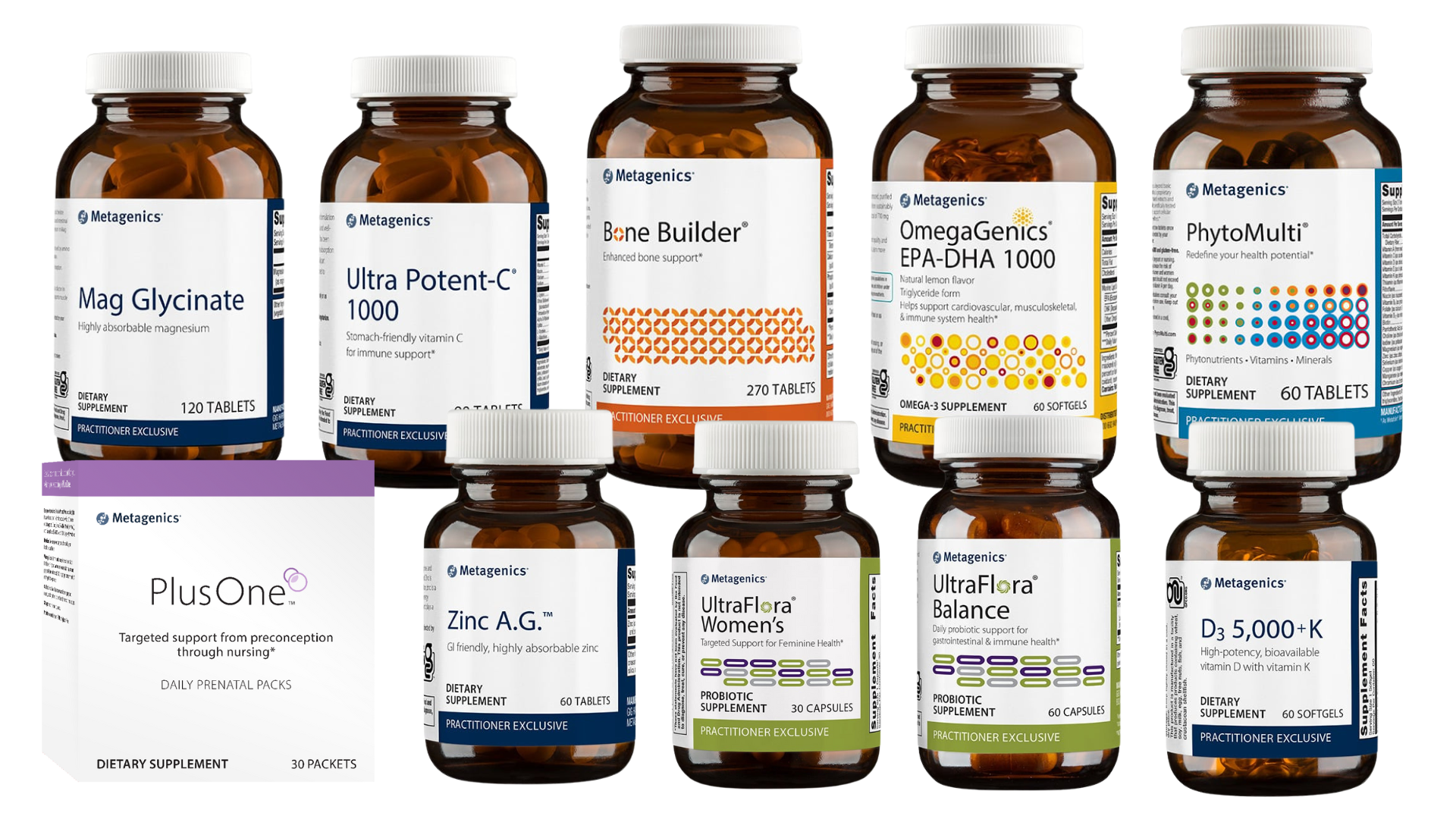 Pharmaceutical-grade supplements are backed by research! Whatever goes into a formula is exactly what you'll find on the label.
Pharmaceutical-grade supplements refer to dietary supplements that have been manufactured to meet strict quality control standards similar to those of prescription drugs. This typically includes using high-quality raw ingredients, following good manufacturing practices, and testing the products to ensure purity, potency, and efficacy. These supplements are often considered to be of a higher quality than over-the-counter supplements due to the rigorous quality control measures in place during their production.
"Working with Rachel as one of her wellness clients has been amazing for my overall health. Things that I struggle with include knowing what and how much to eat for my body, how to stay motivated, headaches, digestion and low energy. Her recommendations have tremendously improved my digestion and energy. Also, overall her energy is amazing and helps me stay motivated. You can feel her energy and passion for what she does. Her approach is holistic and she tries to work on sustainable lifestyle changes instead of "quick fixes". I highly - highly recommend people work with her!"
-Stephanie M., Client