Enjoy 10% off your first purchase! Plus, subscribe and save to get 10% off and free shipping on all future orders.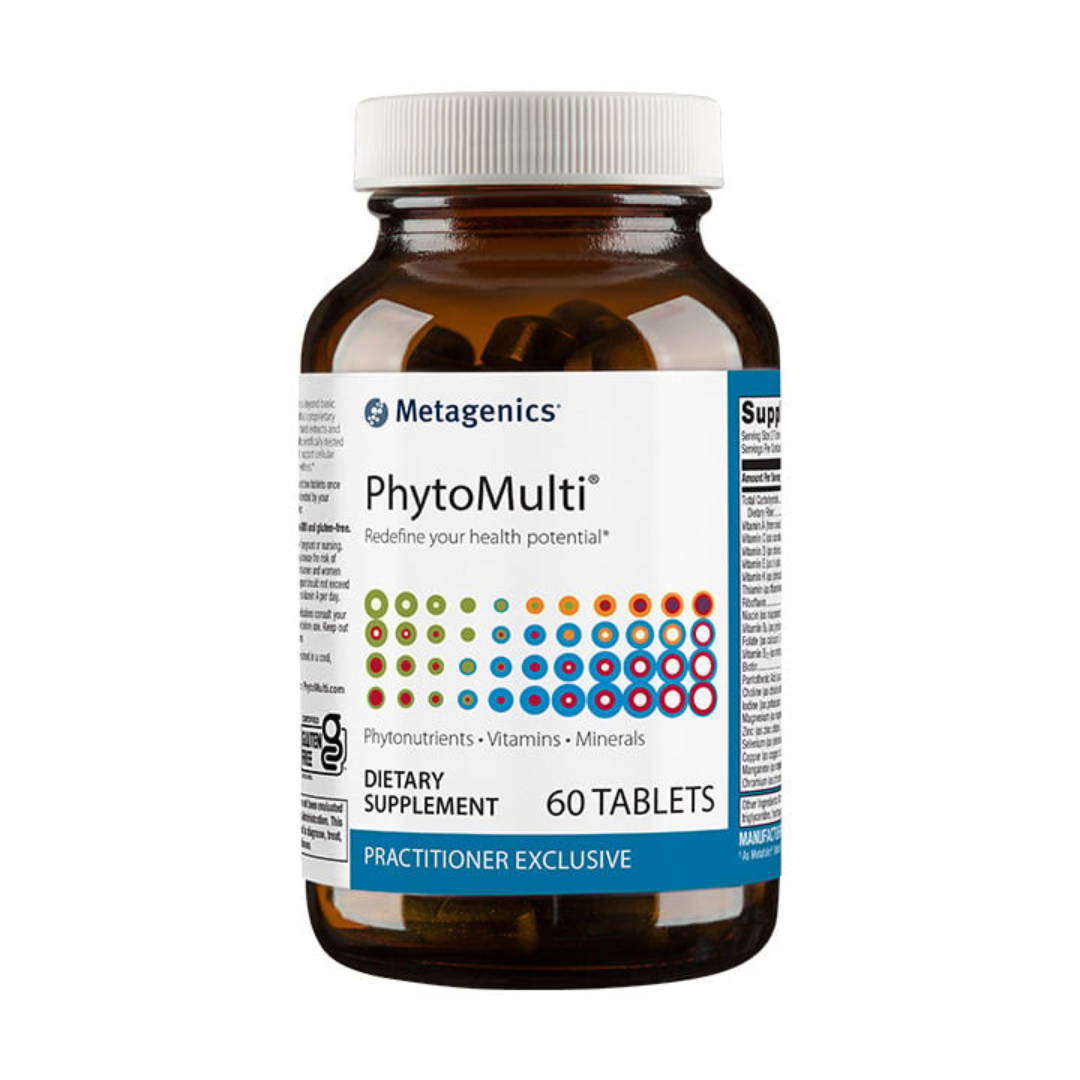 Redefine Your Health Potential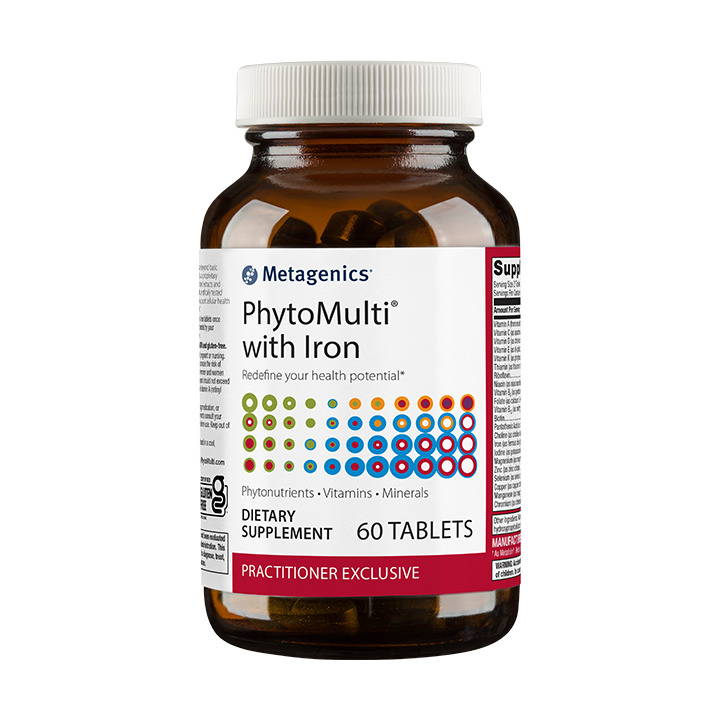 Redefine Your Health Potential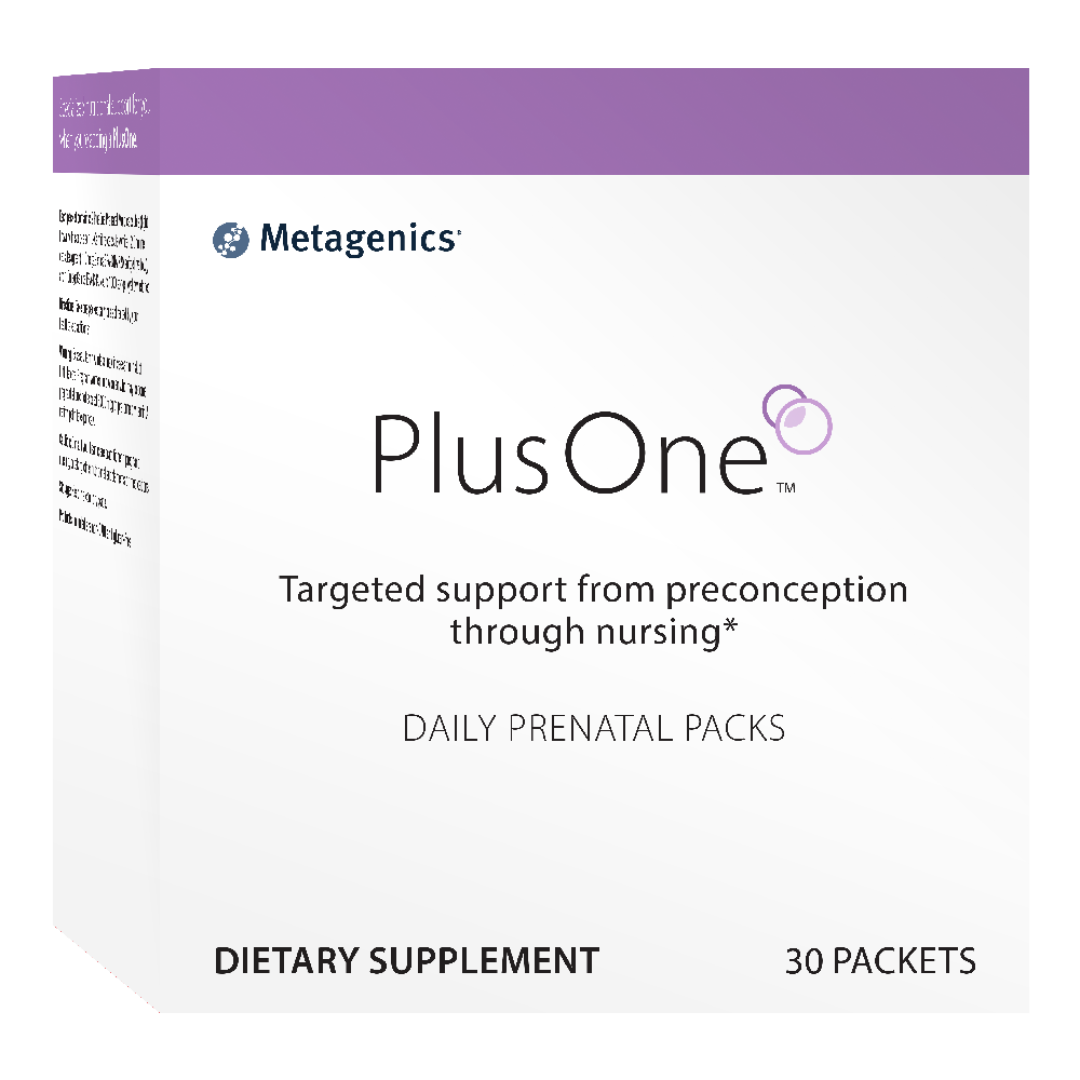 PlusOne™ Daily Prenatal Packs
Support for you, when you're adding a PlusOne
High-potency, bioactive vitamin D with vitamin K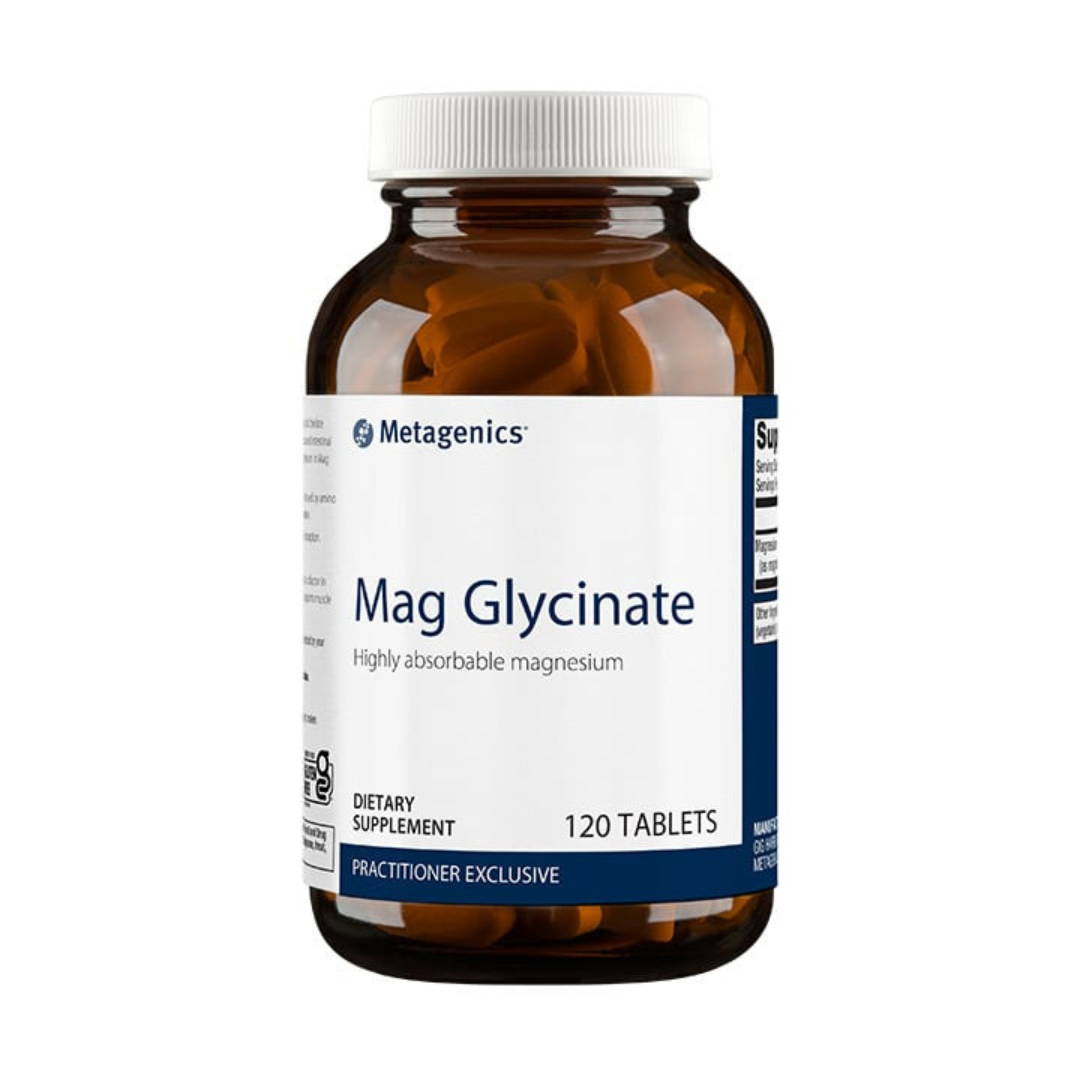 Highly Absorbable Magnesium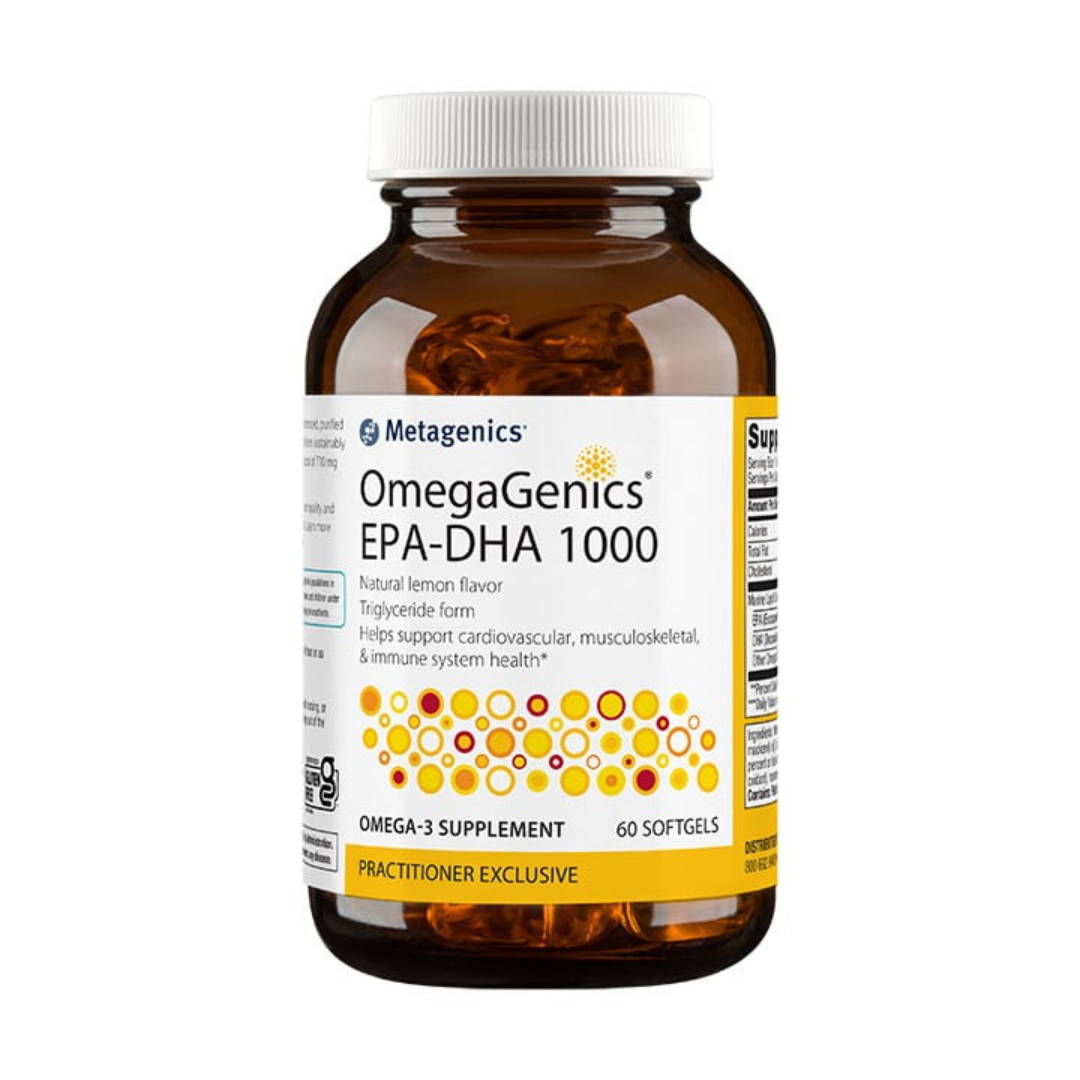 OmegaGenics® EPA-DHA 1000
Helps support cardiovascular, musculoskeletal, & immune system health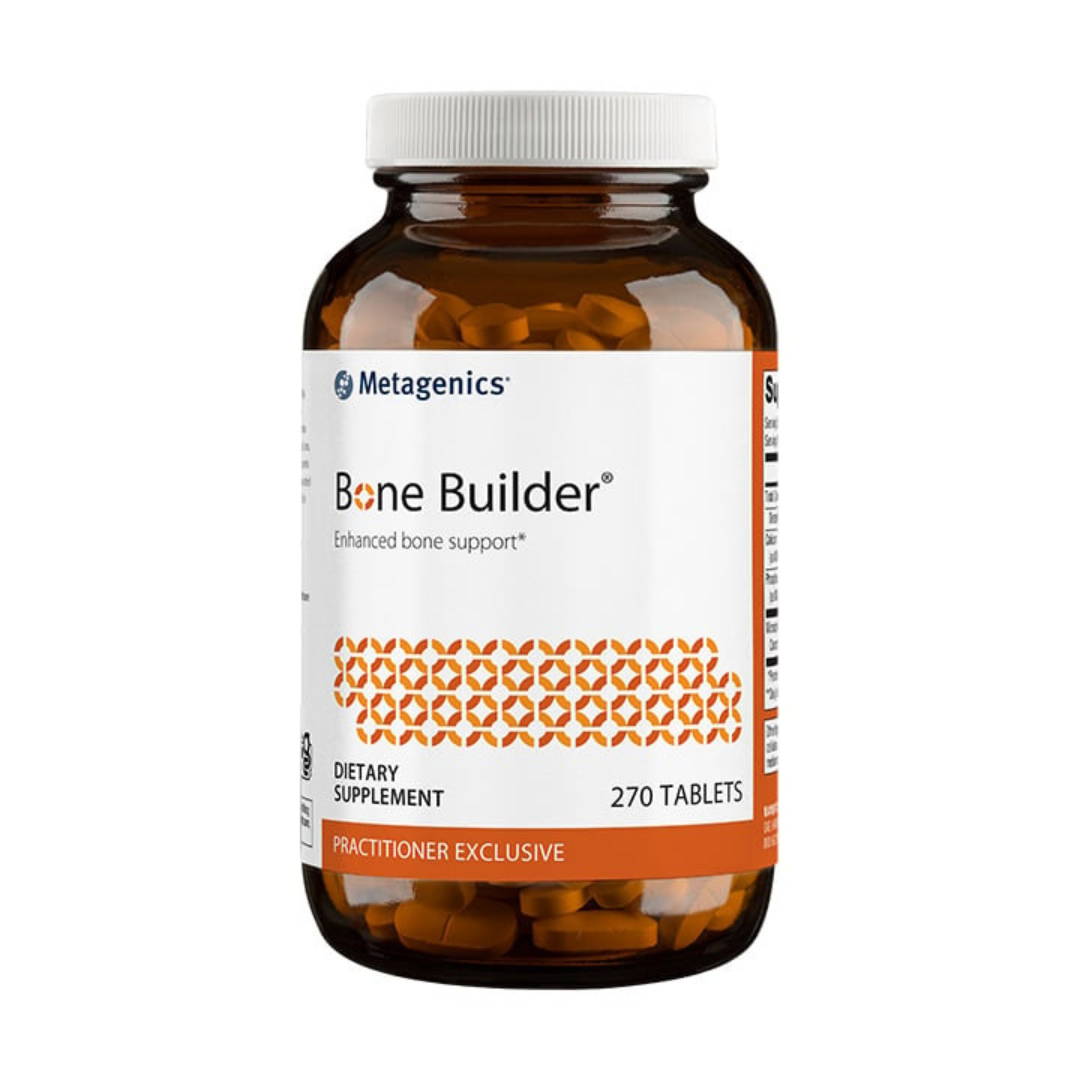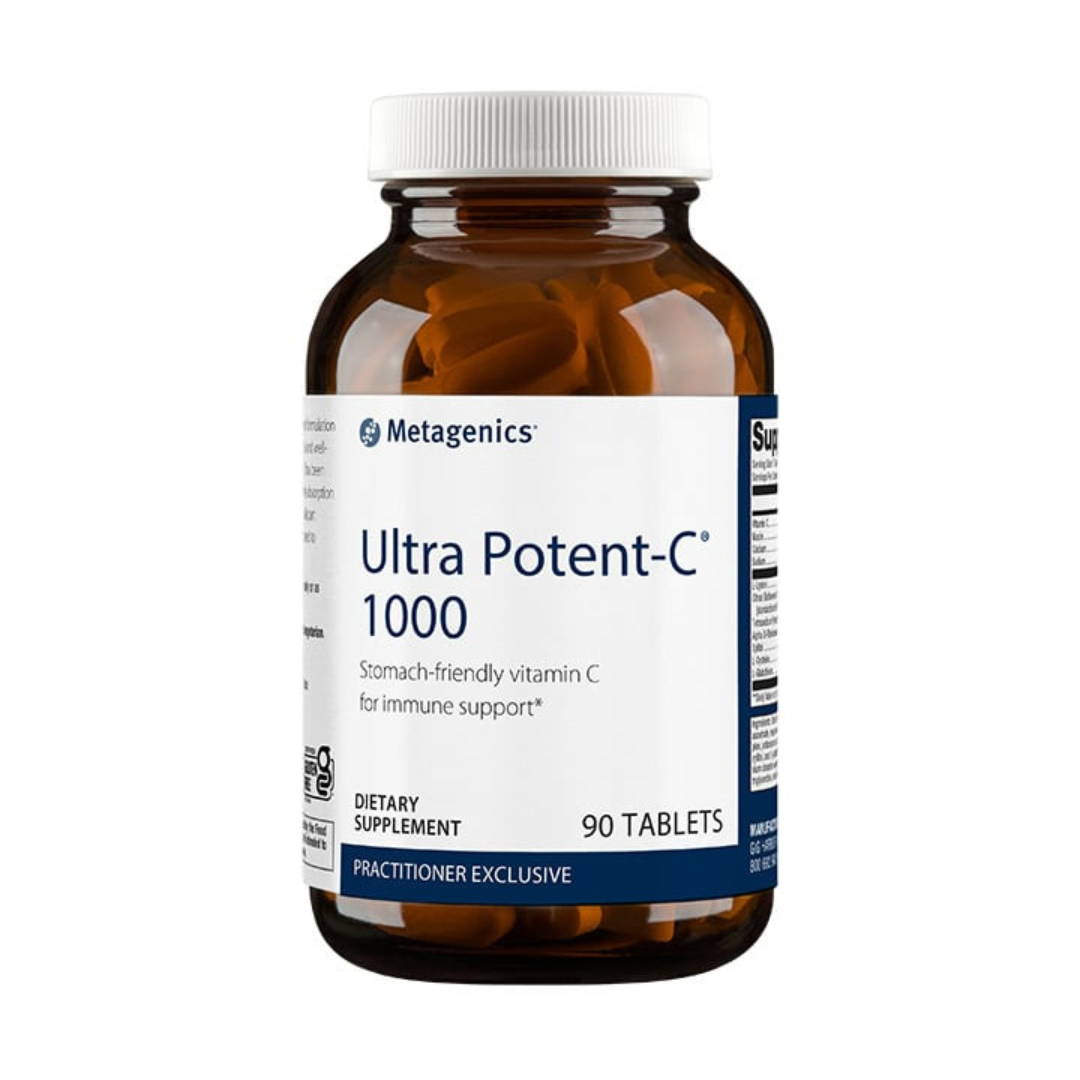 Stomach-friendly vitamin C for immune support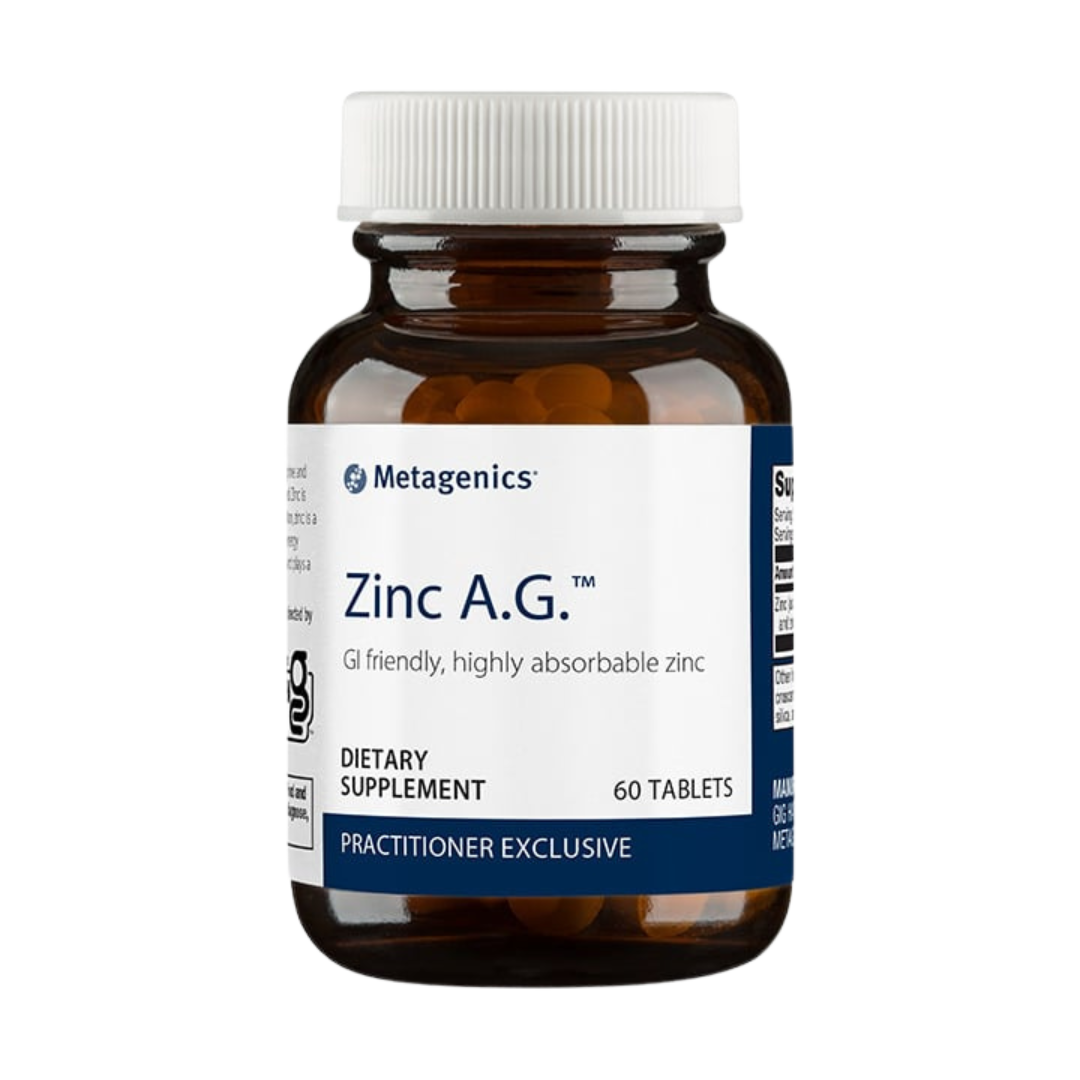 GI Friendly, Highly Absorbable Zinc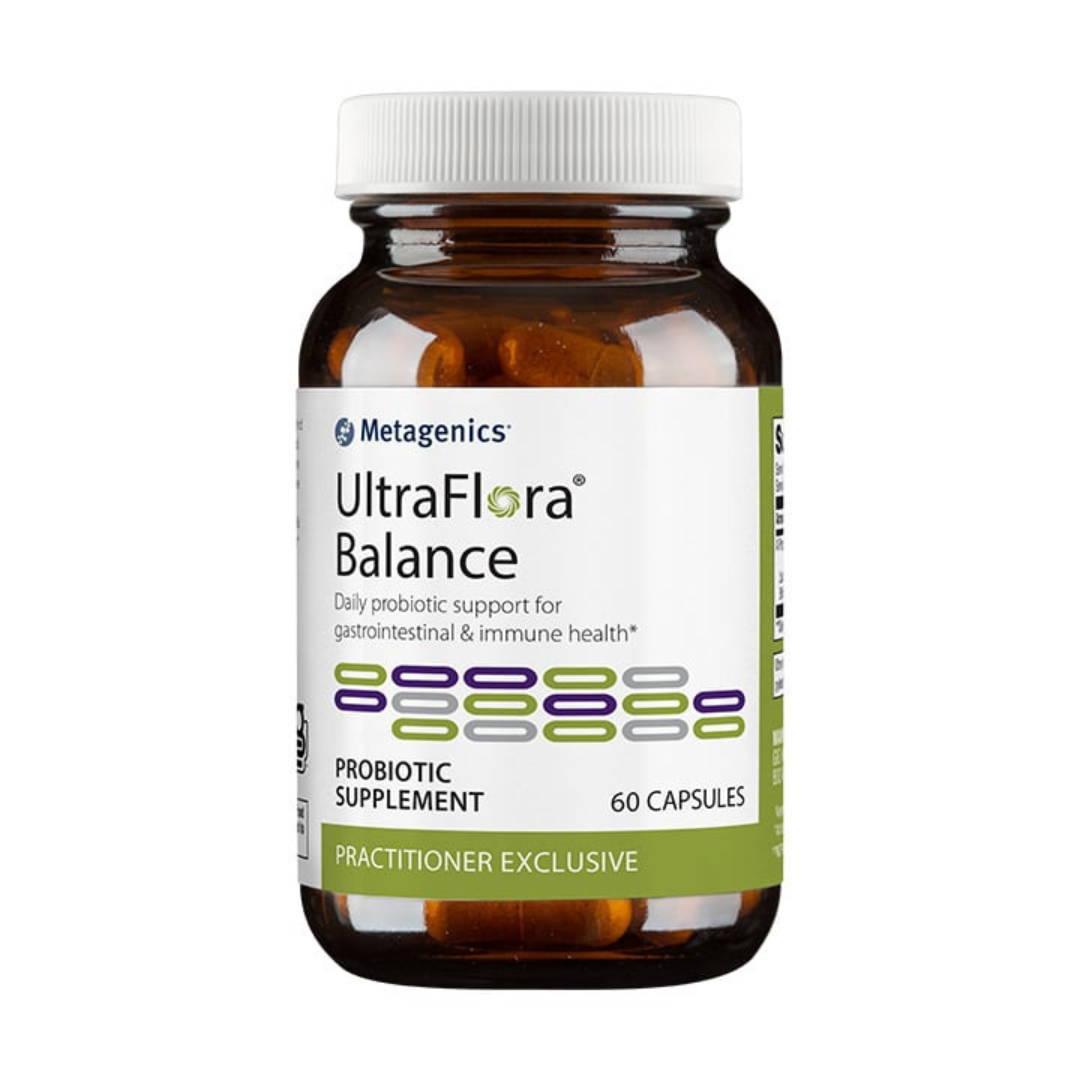 Daily Probiotic Support for Gastrointestinal & Immune Health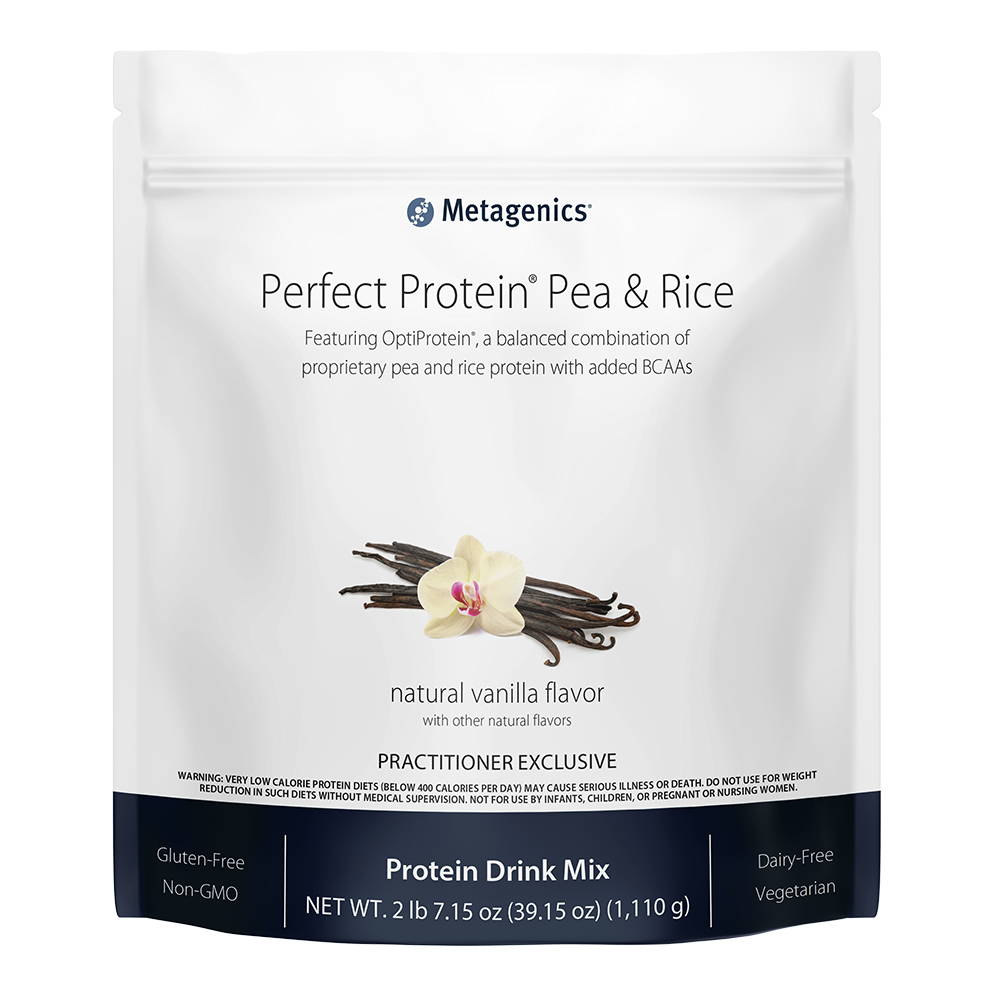 Perfect Protein® Pea & Rice
Featuring OptiProtein®, a balanced combination of proprietary pea and rice protein with added BCAAs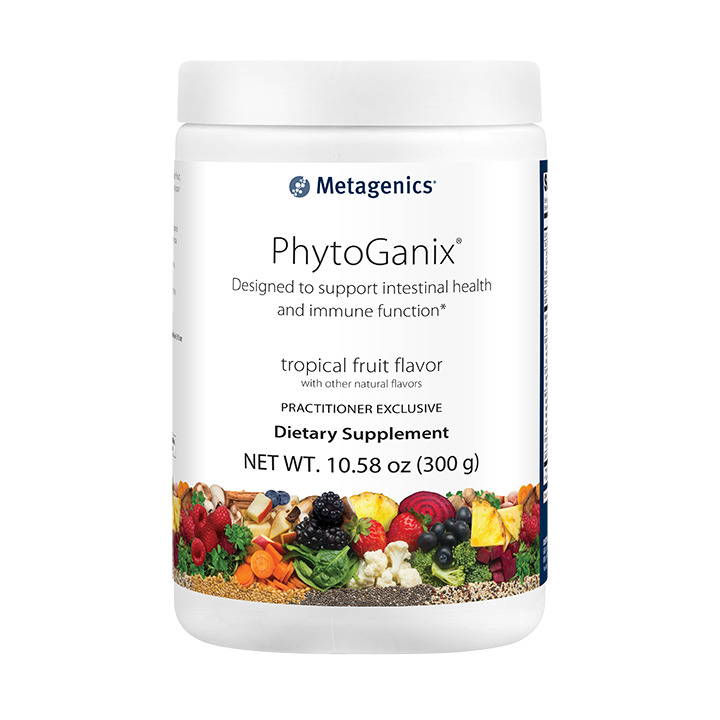 Designed to Support Intestinal Health and Immune Function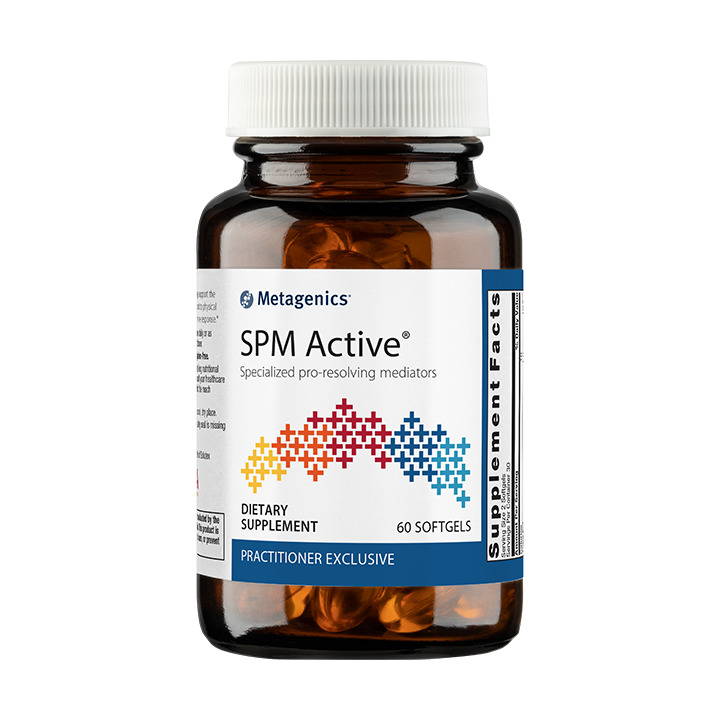 Specialized pro-resolving mediators
Looking for the ideal supplements that suit your needs? Buy a personalized supplement regimen today!