Hormone-Free Solution for Menopausal Relief
In one easy to swallow tablet!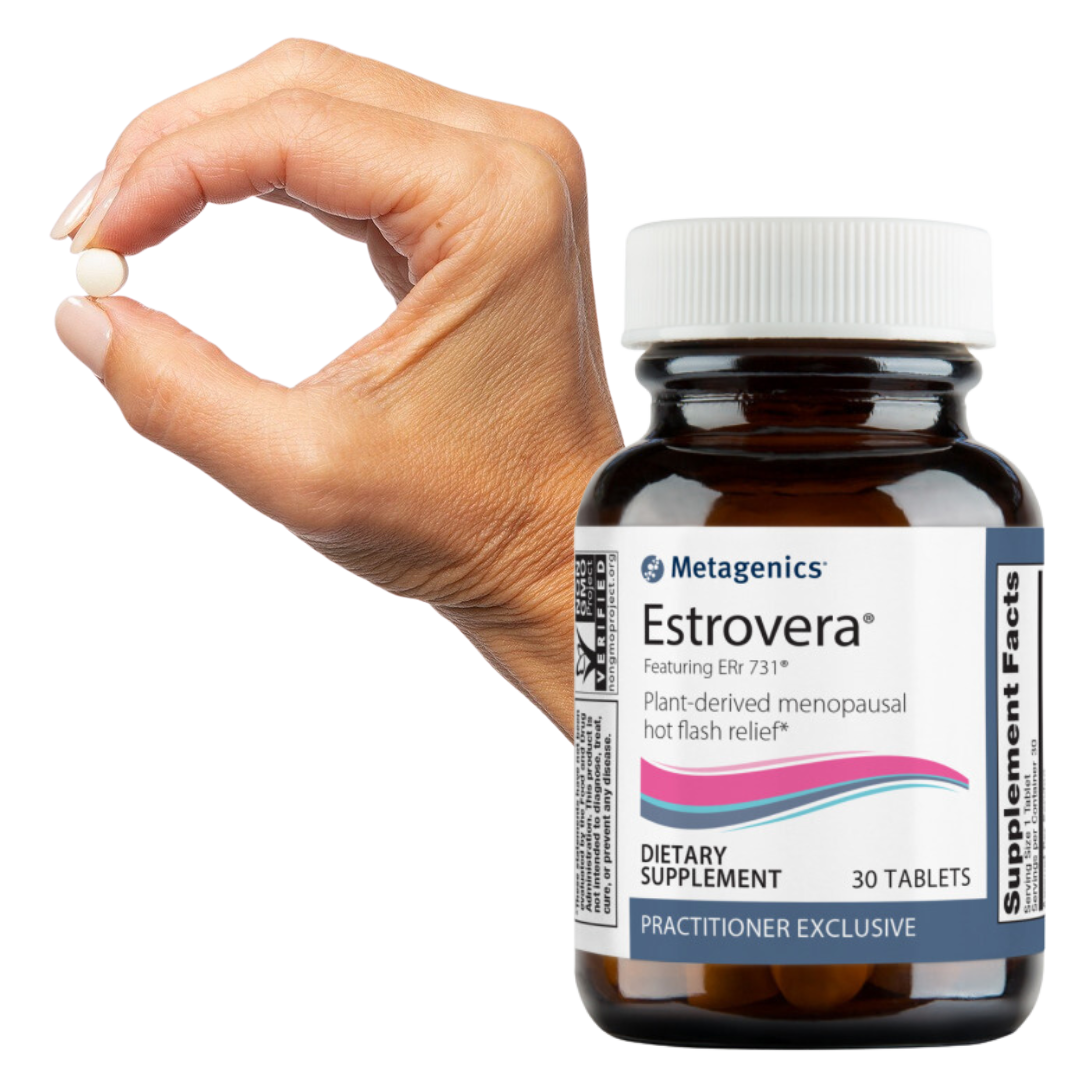 Are you tired of dealing with the uncomfortable symptoms of menopause? Hot flashes, night sweats, sleep disturbances, and more can leave you feeling physically and emotionally drained. But there is a solution that can help you feel like yourself again – Estrovera.
Estrovera features ERr 731®, a plant-based and hormone-free ingredient that has been clinically proven to relieve 12 of the most common symptoms of menopause by up to 83%. Our proprietary nonestrogen formula works with your body to address your menopausal concerns, taking the guesswork out of treating your symptoms. Hormone-free, non-GMO, gluten-free, and vegetarian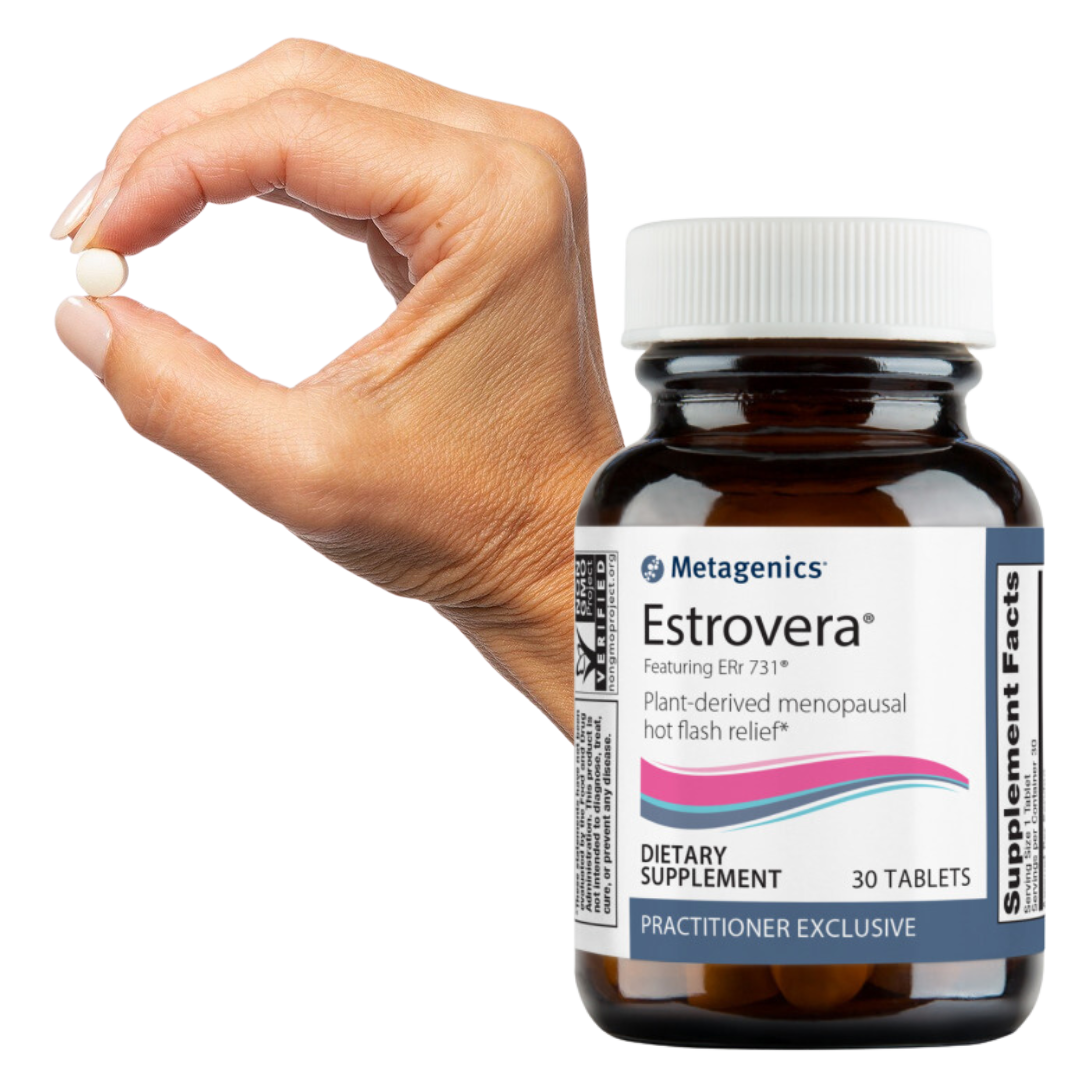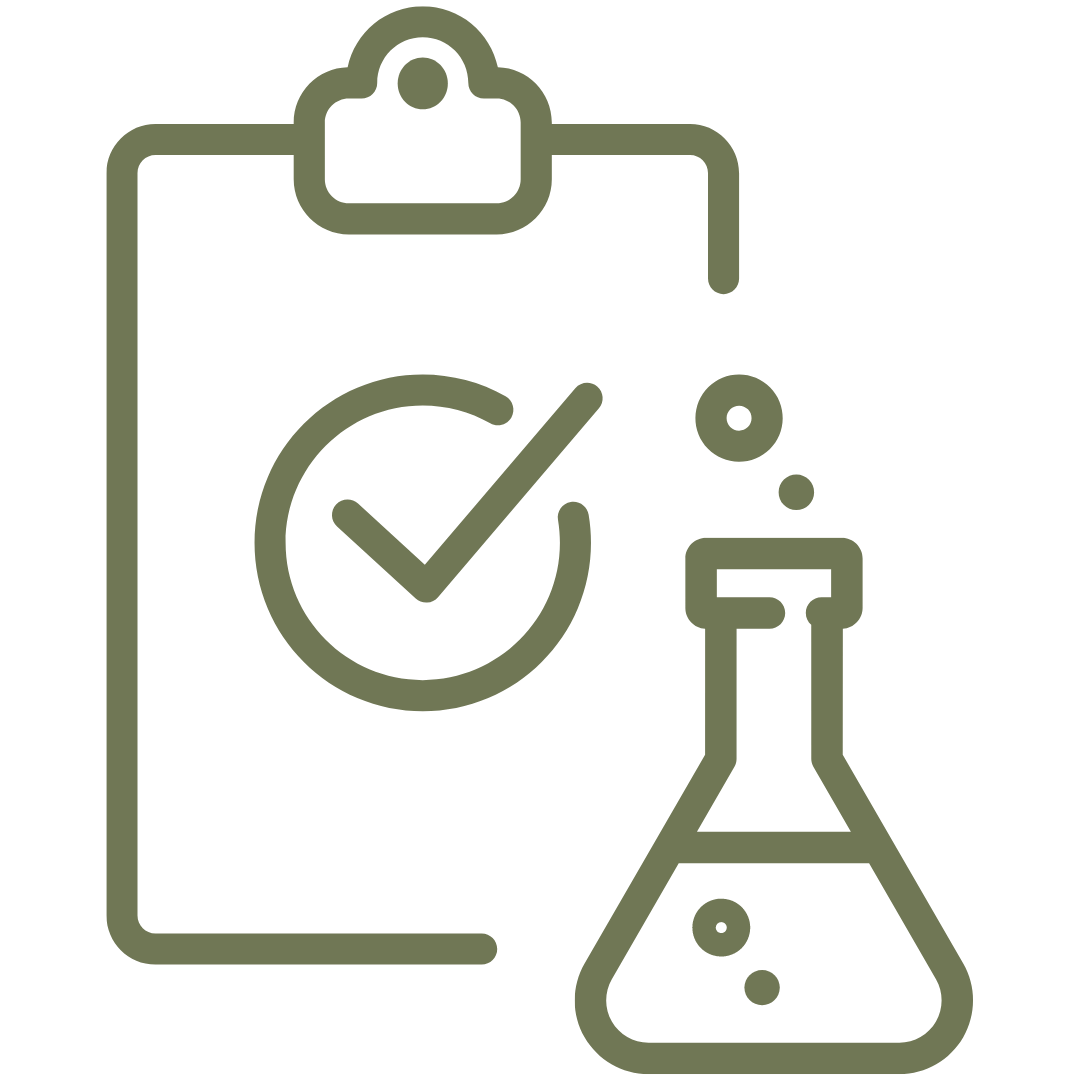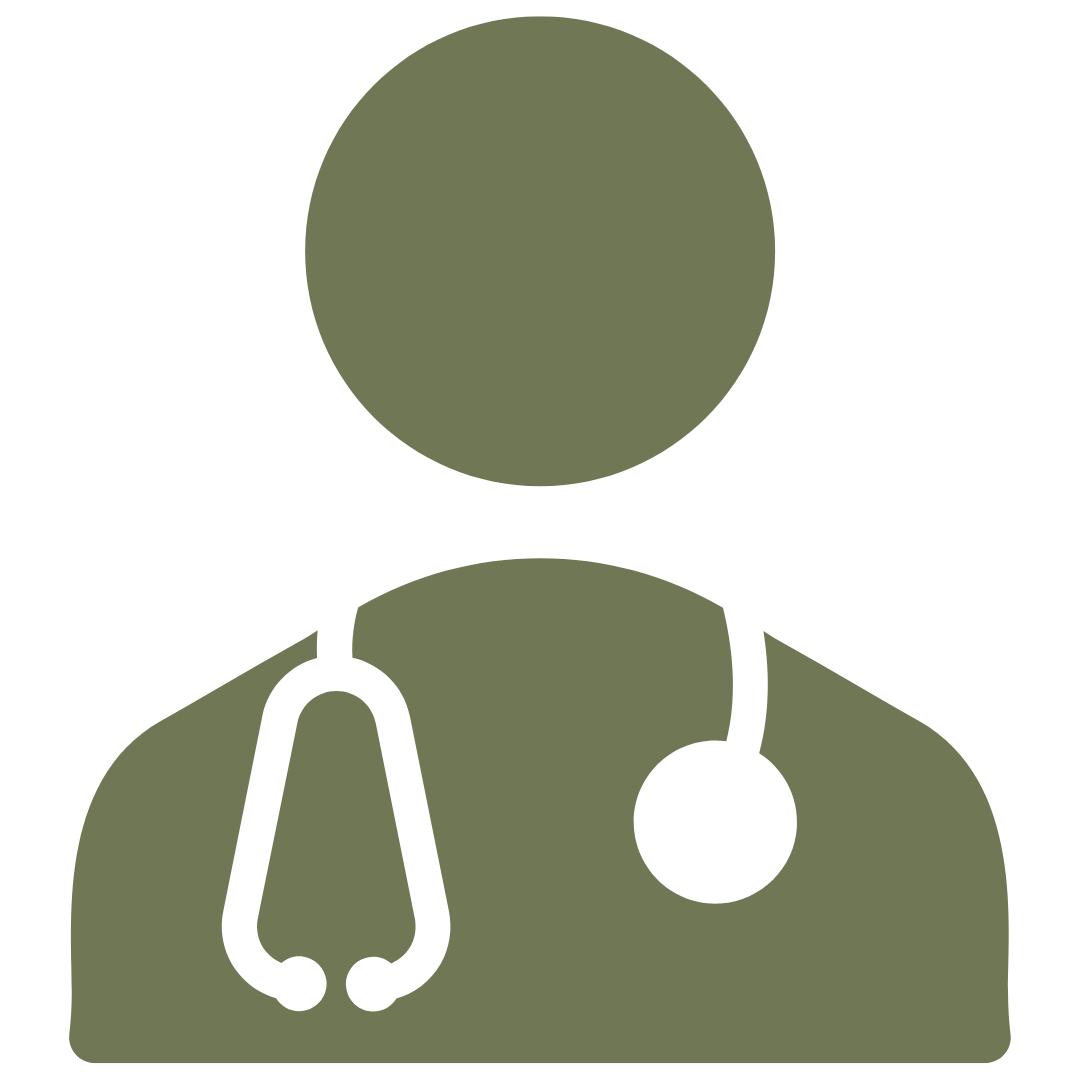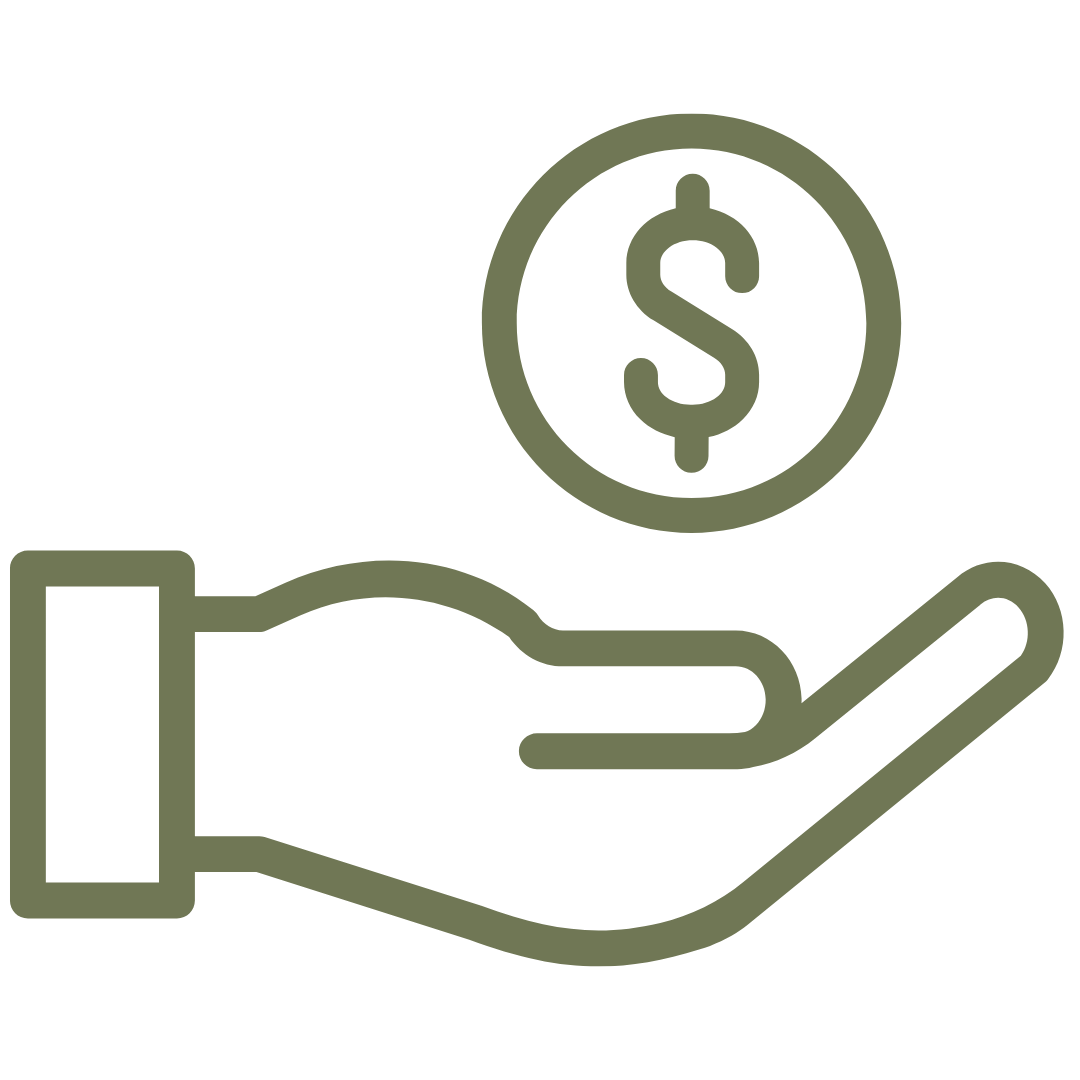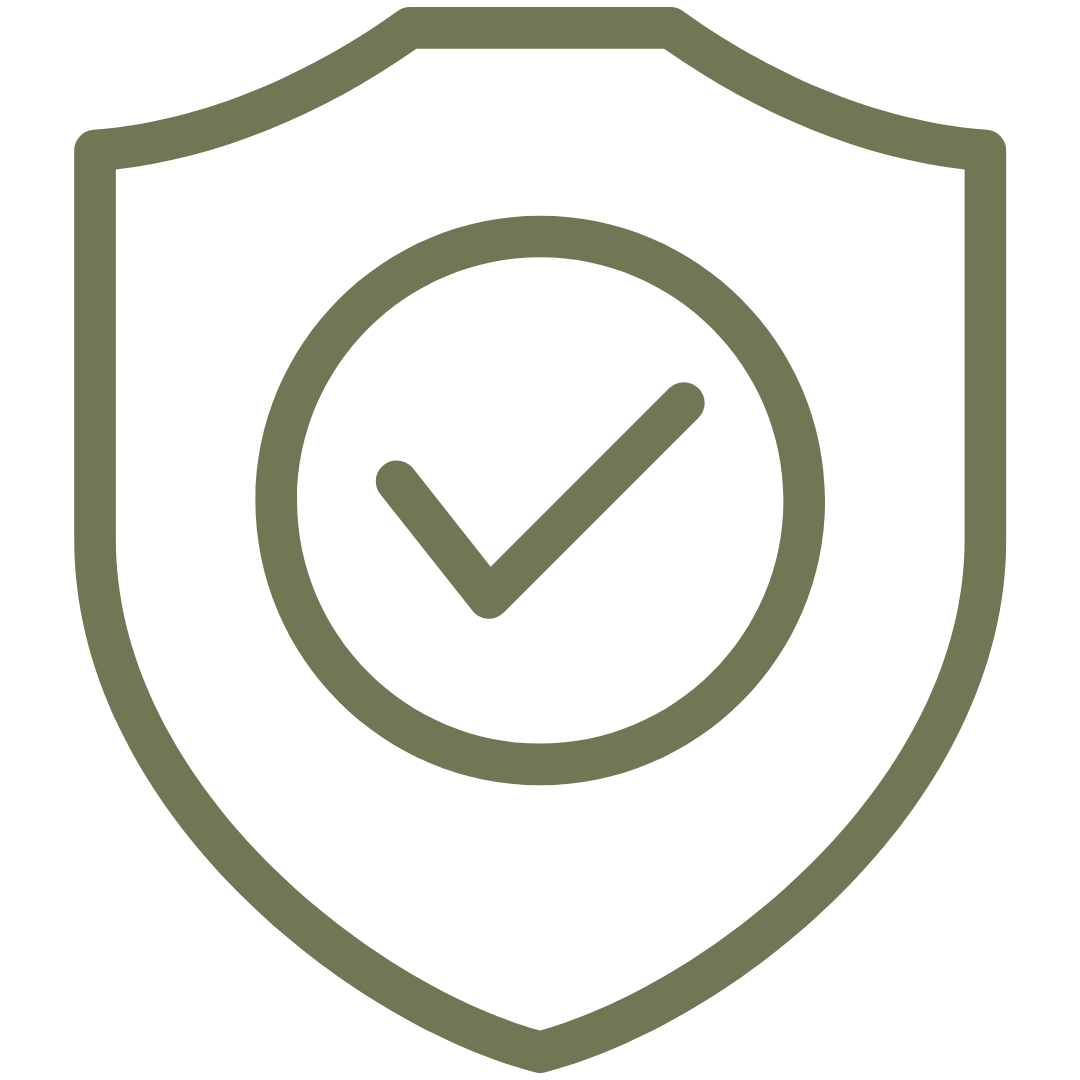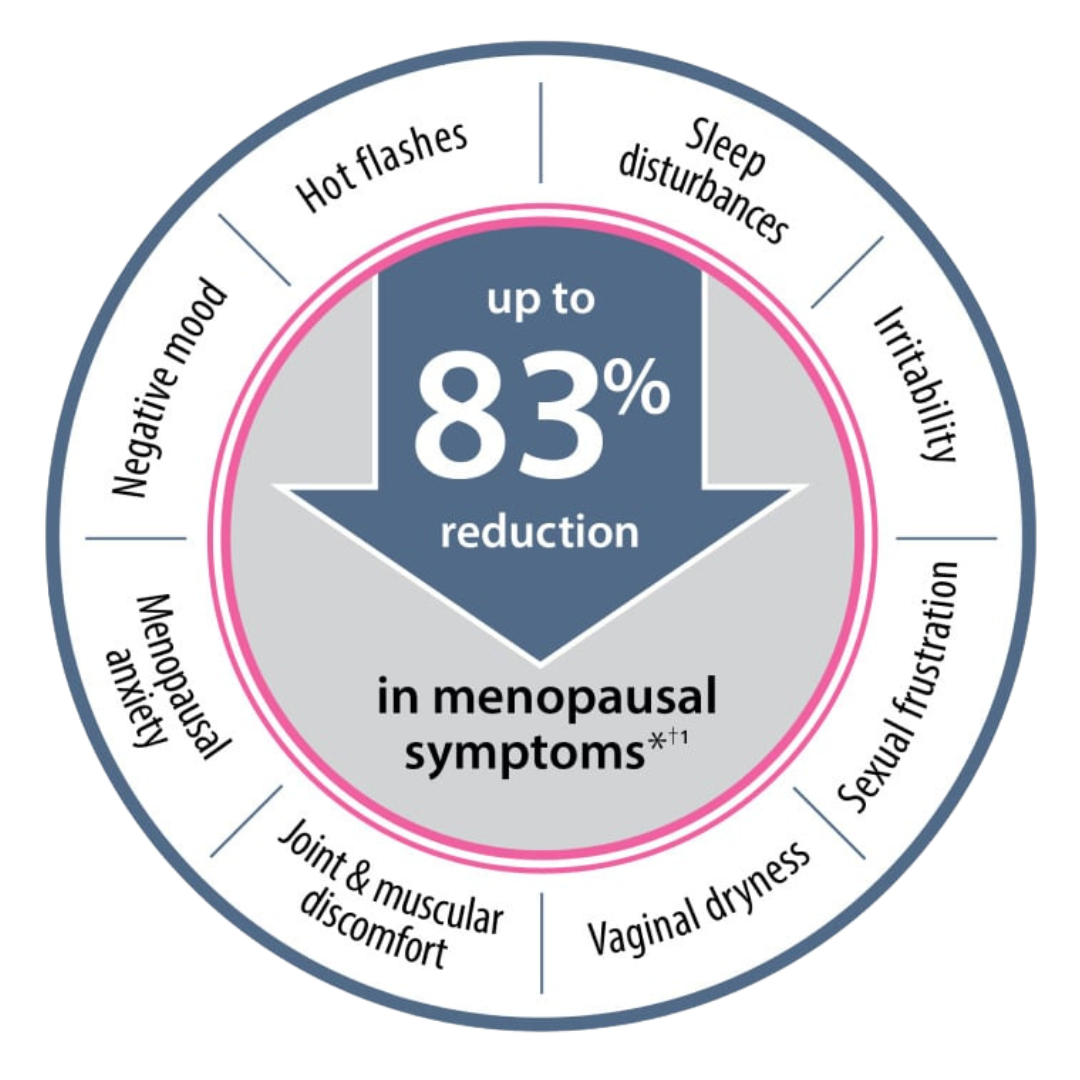 *These statements have not been evaluated by the Food and Drug Administration.
This product is not intended to diagnose, treat, cure, or prevent any disease.
†Compared with perimenopausal women receiving placebo, those receiving ERr 731 (the extract found in Estrovera) experienced decreases in symptoms as indicated by the mean reduction in individual Menopause Rating Scale scores 1. Kaszkin-Bettag Met al. Altern Ther Health Med. 2009;15(1):24-34.
With Estrovera, you can find:
Relief for Sleep Disturbances

Relief for Menopausal Anxiety

Relief for Physical & Emotional Exhaustion

Relief for Vaginal Dryness

Relief for Sexual Frustration

Relief for Joint & Muscular Discomfort

Relief for Urinary Tract Discomfort